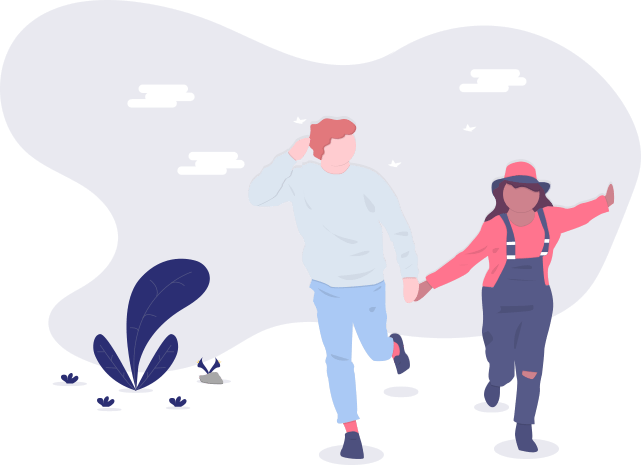 Reduce Your Monthly Payments Today!
Have more than $5,000 of debt? See how much you can save with our debt calculator.
Start - it's free!
What We Do
Debt Advisors of America helps individuals across the U.S. by 1) gathering personal information to determine a consolidation plan that will best fit your needs. Our service is a form of debt consolidation without a loan. 2) Our customized evaluations aim to help you reduce what you owe, avoid filing for bankruptcy, and finally overcome overwhelming debt.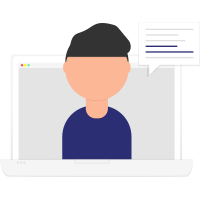 You Tell Us About Your Financial Situation
Call us or fill out our online form to receive a free, no obligation consultation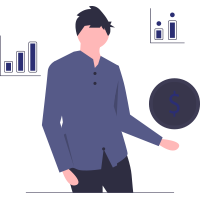 We Tailor a Debt Relief Program That is Right For You
Programs can be modified to fit your specific needs
Get a Free Debt Consultation Now
Do I Qualify?
You have over $10,000 in debt
This is the baseline for a third-party partner to negotiate on your behalf; it gives them greater leverage and a better chance at settling debts with your creditors.
You have unsecured debt
We only work with unsecured debts, which are debts that do not have collateral attached to them. Credit cards, medical bills and payday loans are all examples of unsecured debt. Debts like student loans and those that do have collateral attached to them like mortgages and car loans are not eligible for debt settlement.
You are able to make monthly payments
The programs we recommend to you involve making deposits of an agreed upon amount into a dedicated account every month - consistent monthly deposits are crucial to your overall success.
1. Free Consultation
Take a few minutes to talk with our team. Ask questions. Learn about us. Have a certified debt consultant explain debt restructure program. Together, we can discuss whether referral for a debt restructure program works for you.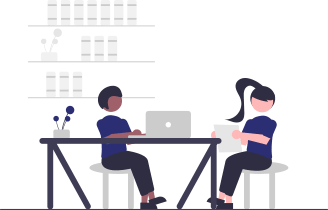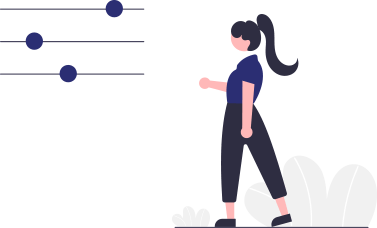 2. Consider Your Options
If you are qualified, our team provides you with an estimate of how much you can save by enrolling into a debt restructure program. Once you decide to move forward, a certified debt consultant partner works to tailor a program specific to you.
3. Get To Work
Our licensed partners have decades of experience negotiating with creditors. They put this experience to work for you, all with the goal of obtaining the best possible resolutions from your creditors.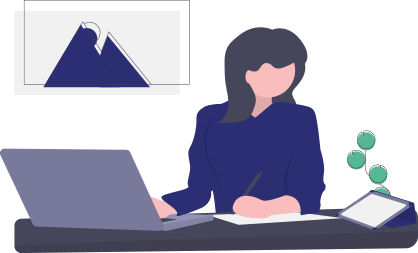 For expert debt resolution advice you can trust the licensed partners of Debt Advisors of America
800-920-2365
Call Us Now
Here's How You Would Benefit
If you had a total debt of...
$25,000

| | Monthly Payment | Total Repayment | Debt Free In | Interest Rate | 1-On-1 Expert Help |
| --- | --- | --- | --- | --- | --- |
| | $408 | $18,750 | 46 months | 0% | |
| Consolidation Loan | $676 | $40,580 | 60 months | 21% | |
| Making Only Minimum Payments | $729 | $72,262 | 230 months | 23% | |
* The minimum payment example is based on a credit card for individuals with fair credit, having an interest rate of 23% (rounded up to the nearest percentage point) and assumes a payment of 3% of the balance. Please note that, assuming the principal balance does not increase due to additional charges, fees, and interest, the required minimum monthly payment will decrease over time as additional minimum monthly payments are made and reduce the total balance.
Our goals are to help you resolve your enrolled debts as quickly as possible and to get you into a plan with one of our licensed partners to negotiate settlements for less than what you owe
Start Reducing Your Payments
We've helped our previous referrals achieve major savings